Tenis Český Krumlov
4 outdoor clay courts (2 of them illuminated)

3 indoor courts with artificial surface (carpet)

1 ball-reflecting wall (clay-type mini court)

1 outdoor multi-sports court (tennis, basketball, fitness, etc.)

facilities for company team building visits, organization of tournaments

facilities for training camps
Tennis tournaments weekend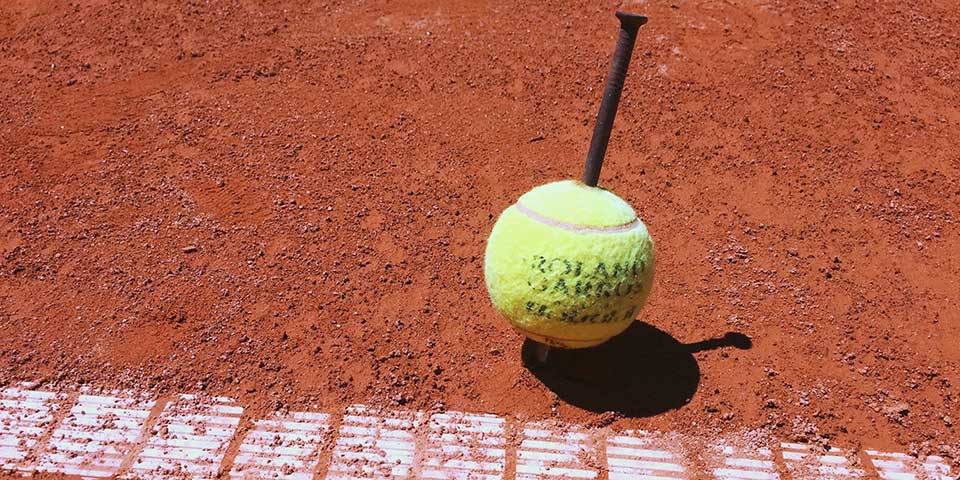 7. August 2020
On Saturday, August 8, 2020, as every year, the "O píchlý tenisák" tennis tournament will take place. The joint men's, women's and mix doubles tournament, group matches and playoffs will fill the courts from 8:30 to 18:30. Come and support the home players from the LTC Český Krumlov. Family member tennis players are getting ready for Sunday. The joint tournament of group matches + parent and child playoffs starts at 8:30.
Babytennists have been successful for the first time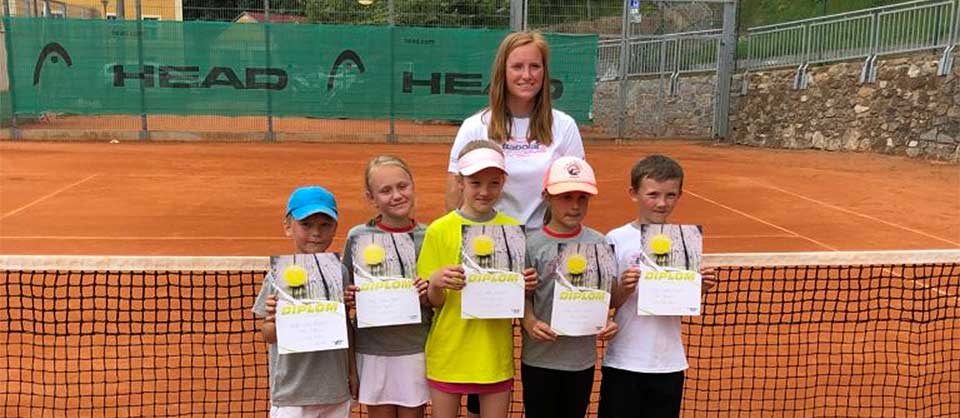 16. June 2020
Our youngest players led by an experienced coach, captain Andrey Mauerová, were placed second in the regional finals.
Kačka Pýchová, Soňa Boháčová, Jirka Tybitancl, Axel Podruh, Maruška Pávková.
Congratulations.